info@kayalataxservices.com
Tax Experts At Your Service
Virtual or in-office Tax Preparation for Little Falls and surrounding areas
Upload your tax documents to our secure portal & e-sign completed returns from the comfort of your home.
Save time and money on fuel.
COVID concerns? Go virtual from whereever you are.
Use our online scheduler for in-office appointment that fits your schedule.
We have in-office appointments or drop off services that fit your needs.
Delay payment of tax preparation until the refund comes back with the lowest RT fee
of only $20!!
Refund Advance Loans are available!
Protection Plus is included in every 1040 tax return!
We include Protection Plus $ 1 Million Tax Audit Defense and identity theft restoration services with all of our 1040 tax returns. If you receive a tax notice or suspect an identity theft incident, simply give us a call and we'll handle the rest.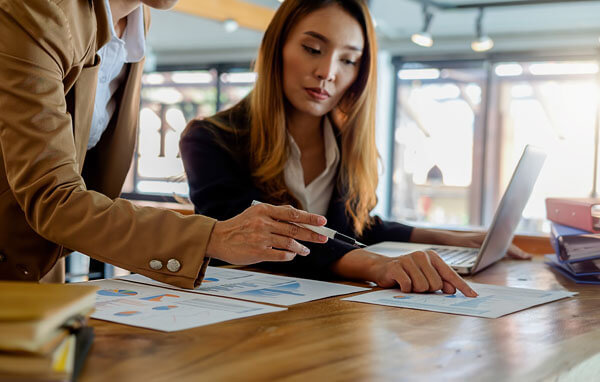 ABOUT Kayala Tax Services
At Kayala Tax Services, we believe in the value of relationships. We view every client relationship like a partnership and truly believe that our success is a result of your success. We are committed to providing close, personal attention to our clients. We take pride in giving you the assurance that the personal assistance you receive comes from years of advanced training, technical experience, and financial acumen.
We provide a variety of services including Income Tax Preparation for all types of businesses, farms and individuals. Also IRS and State Audit Representation.
Our nonstop investment of time and resources in CPE (Continued Professional Education), state-of-the-art computer technology, and business relationships is indicative of our commitment to excellence.
Professional Services
Kayala Tax Services offers a full range of tax services while giving you the individual attention that you need.
Years of Experience
Kayala Tax Services has experience working with individuals, farms & businesses where the bottom line is what matters. It is our focus in good times and challenging times. We are on your team.
Serving Your Business
At Kayala Tax Services, we literally "grew up on the farm". From the wee hours before the sun comes up to the late hours of evening is "whatever it takes" to keep the family farm or family business running. Some families have both parents working, some with more than one job, every dollar counts.
We bring that same work ethic to serving you in tax preparation, representation or tax planning. Let our team assist you with tax preparation & planning?
HAVE A QUESTION? WE'RE HERE TO HELP
info@kayalataxservices.com